Flashframe annouces collaboration with DoCoMo and Maebashi City
NTT DoCoMo and Maebashi City will work together with Flashframe for the Akagiyama Hill Climb Race. As seen at other races on Flashframe, athletes can purchase and sell photographs of competition participants photographed from the roadside at the uphill bicycling competition, the "8th Shimaji Akagiyama Hill Climb Tournament" to be held on 30th September. The demonstration experiment will be held as part of "Collaboration Agreement on the Promotion of Community Planning Utilizing ICT in Maebashi City" concluded between NTT DoCoMo and Maebashi City on May 10. This will be the first time that Flashframe is used in Japan and a continuation from the first collaboration with DoCoMo USA at the United Guam Marathon 2018 held in April 2018. Photos from the race will be found here.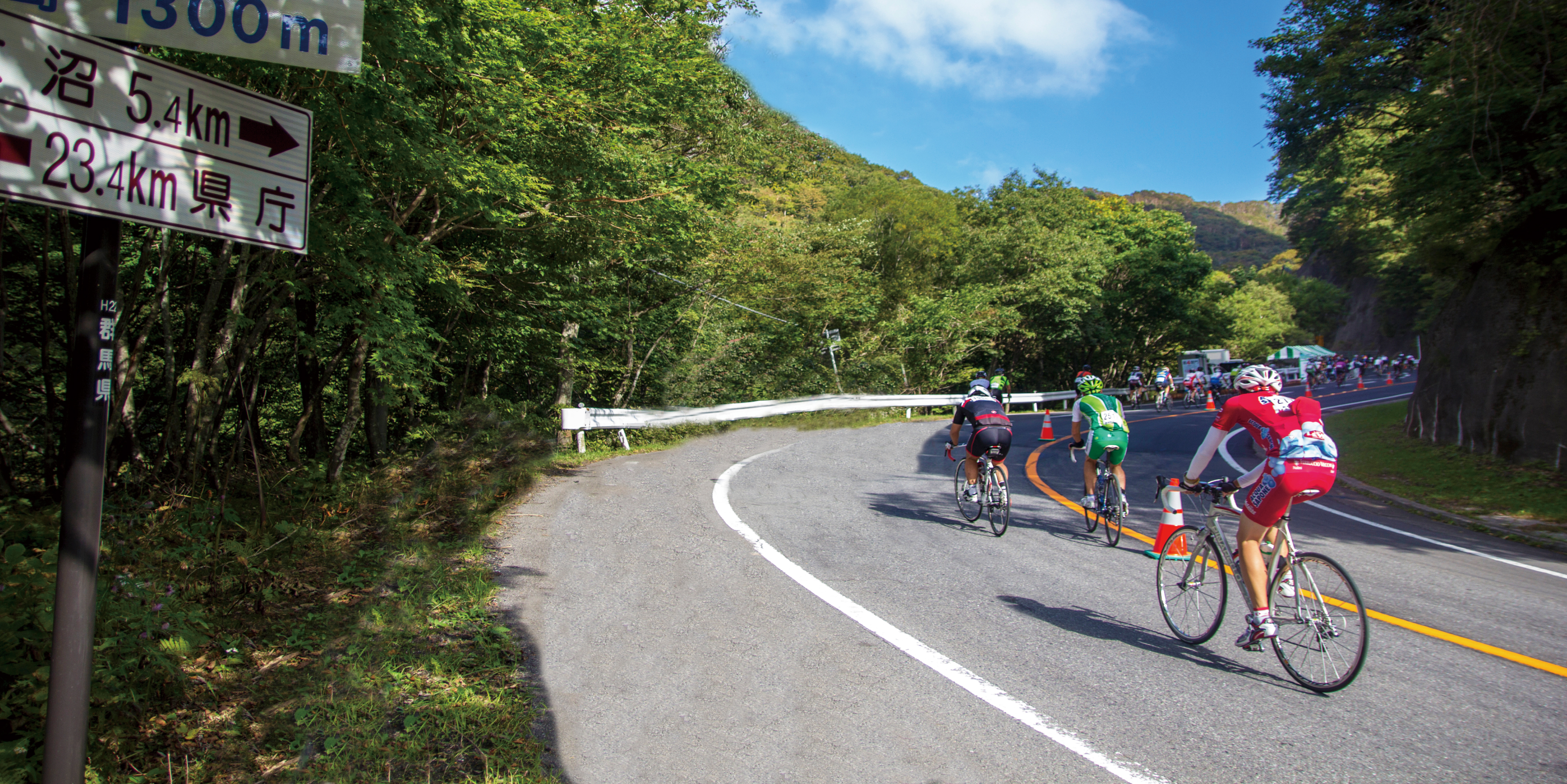 A photo from a previous hillclimb
The entire Flashframe website has been translated from English into Japanese, and can now be found on a jp subdomain: https://jp.flashframe.io/ In typical fashion, when a photographer posts pictures taken from the roadside, the Flashframe platform distinguishes images by machine learning and images are automatically classified according to the bib number or the uniform color. Competitors can search their photos using the bib number or uniforms as a key, so you can easily purchase the desired pictures.
In order to photograph and sell photos, it is necessary to pre-register account information at the Flashframe website before the convention day. When the participant purchases a picture, 50% of the purchase price is paid to the photographer. The price of the photograph is 500 yen for the first photo, 400 yen for the second photo and 300 yen per photo after the third photo.
There are 3,700 people scheduled to participate in the competition. The course ranges from the Maebashi joint government building to Akagiyama general tourist information center, the total length is 20.8 km. For the original press release see here